PERFORM AT YOUR BEST.
GET BACK IN THE GAME.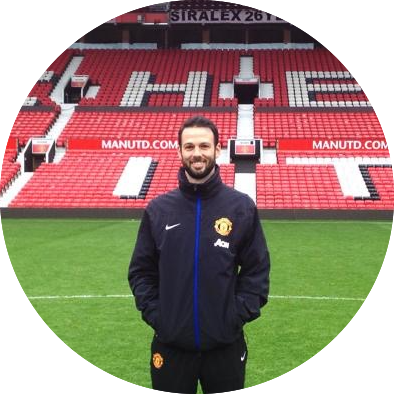 Meet Jonny…
My physio career began back when I injured my knee playing football as a teenager. After visiting the physio I was immediately drawn to the profession, because it would enable me to work in sport. Fast forward to completing a Physiotherapy degree in 2004, I have had amazing experiences working for world class organisations such as Manchester United, Royal Ballet London and Warrington Wolves.

Proud to have worked with
Manchester United, Bolton Wanderers, Royal Ballet London, Warrington Wolves and Antrim GAA
Reviews for Physio Performance Belfast
Excellent experience. Had problem with my hip flexers due to over use and not warming up properly. Thankfully due to Johnathans treatment I was back in no time .

Oliver Gilligan


7/02/2018

Knowledgeable physio who determined what my injury was and gave me great exercises to help my knee recover. First time I had gone to a physio and it was definitely worthwhile as I learnt where I was going wrong in my exercise and how to build on this.

Louise Convery


9/26/2018

Jonny helped me back from long term groin injury and hamstring tear. Great use of apps and technology to track recovery. Really understands science behind recovery and injury prevention. Would definitely recommend!

Conor Hamill


8/01/2018

Brilliant service, Jonny left no stone unturned in getting bto the root of my knee injury issue and put together a list of exercises to rehab (continuously followed up with messages to check in on the progress). Highly Recommend.

ronan gallen


5/03/2018
Physio Performance Blog
The One Exercise You Need Do To Prevent Hamstring [...]
TOP TIPS to stay hydrated when playing sport 😎💧 This [...]