Physio Performance Sports Injury Clinic
Here at Physio Performance Sports Injury Clinic we help athletes from different sports and different levels to overcome the frustration of injury and get back performing at their best.  
Our Sports Physiotherapists will make sure you get world-class treatment and get you back on the pitch or track as quickly as possible.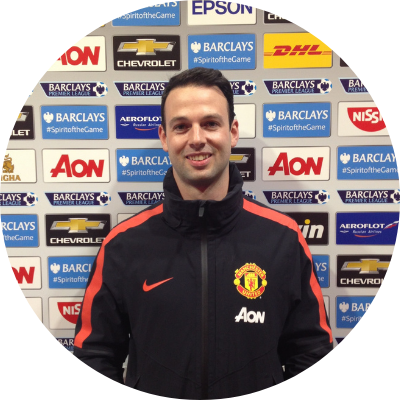 Jonny Kelly
(MSc, BSc Hons)
Physiotherapist
Jonny graduated from Ulster University in 2004 with a degree in Physiotherapy.  He began his career in the NHS before moving to England to work for Bolton Wanderers Football Club.  
In 2012 he successfully completed a Master's degree in Strength & Conditioning.  He spent 5 seasons at Manchester United where he worked with the academy players at their world-class training centre at Carrington.  
He also has experience treating world acclaimed ballet dancers at Royal Ballet in London and provided strength and conditioning support at Warrington Wolves rugby league club.  
In addition to managing Physio Performance, Jonny provides Physiotherapy support to Ulster Rugby and the Irish Rugby Union.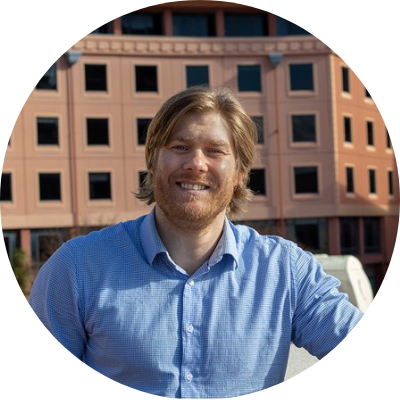 Dave Bullen
(BSc)
Physiotherapist
Dave graduated from Brunel University in 2007 with a degree in Physiotherapy.  He initially worked in the NHS for 5 years, before moving to New Zealand to work in private practice and sport. 
He spent 9 years in New Zealand before relocating Northern Ireland.  He specialises in all musculoskeletal injuries, such as the spine, muscles, tendons, joints and bones.  
He has also worked with athletes from a range of sports, including; football, rugby, athletics and kick boxing.  
Dave has added to his knowledge and skills and is trained in dry needling/acupuncture and pilates.